Holiday Time In The August Forex Market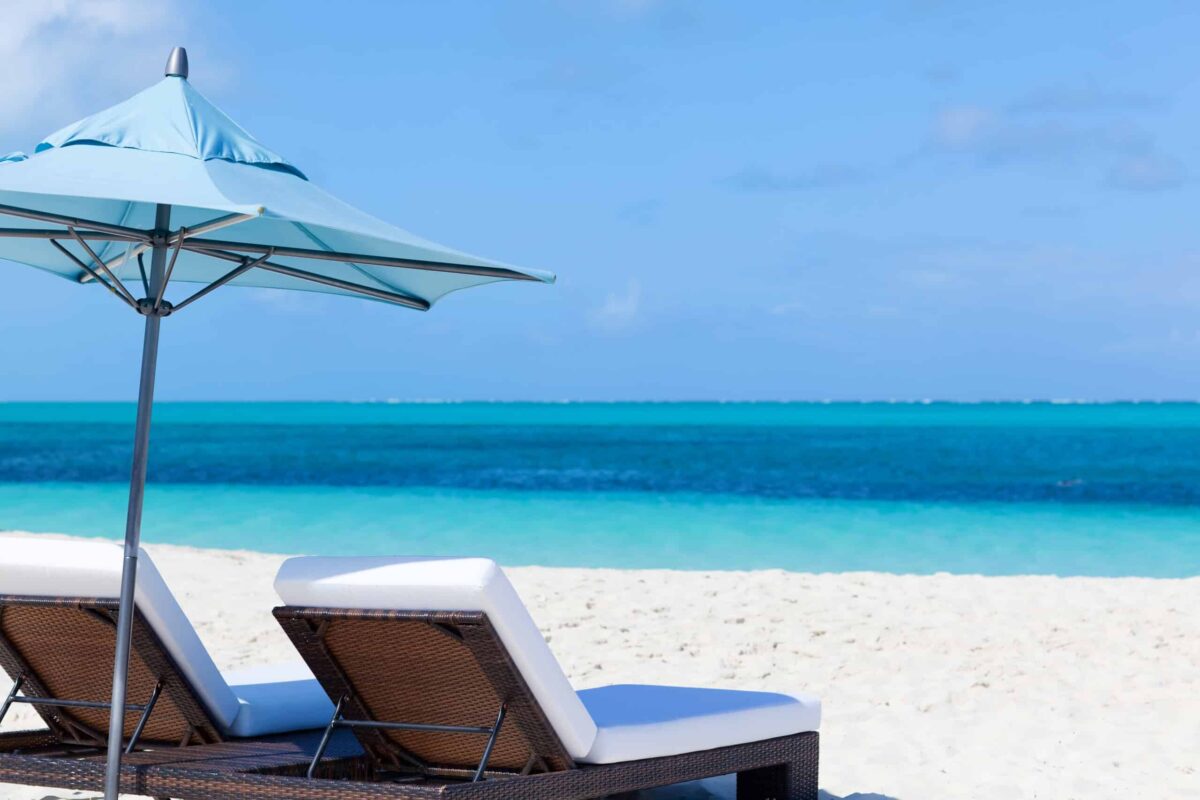 August is often a month of relative calm on the currency markets, with "thin trading", i.e. less volume transacted, coming as a result of the summer holiday period. In Europe, the normally hectic holiday property market grinds to a halt as lawyers head for the beaches themselves, rather than working on other peoples' dream moves to the sun. This is reflected around the world with many markets also slowing across the summer period.
The result for the major currencies was a very flat month, with little movement of note. All of the major economies are starting to get back on track following the months of Covid lockdowns, and most have their vaccine programs well on the way to protecting the majority of their populations. This is one of the main driving factors for the flat market, with all currencies pulling in the same direction and hence something on an equilibrium with no real winners.
There was one slightly bigger move mid-month with Sterling coming under significant pressure following failure of both UK GDP (economic growth) and UK retail sales figures. GDP had been expected to show growth of 4.6%, but fell well short at just 2.1% despite a big boost from the hospitality sector, and retail sales showed a contraction of 2.5%. As a result of this combined news we saw the Pound drop 2 cents against the Euro and 3 cents against the US Dollar. However, both of these dips were slightly reversed over the next couple of weeks with the Pound regaining some of the losses as the equilibrium returned.
Now that we are out of the summer doldrums and as we approach another autumn/winter cold and flu season, we shall see if Covid rears its head again and becomes an increasing problem for any of the world's economies. Any talk of lockdowns or similar restrictions will undoubtedly cause pressure, although an interesting counter argument to this is the ongoing strength of the Antipodean currencies – both the NZ and AU Dollars are holding their own and in fact making some gains despite lockdowns at home. The reason is likely that the lockdowns have come, but cases are still extremely low, so the devastating impact we have seen elsewhere over the last few months is not being realised.