The Healthcare System in Portugal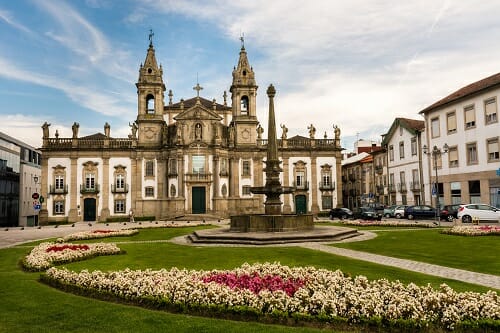 The National Health System, Servico Nacional de Saude (SNS) is administered to by the Ministry of Health, Ministério de Saúde. It is reliable, but not necessarily consistent in its standard of care or comparable to other Western European or North American countries.
It provides comprehensive care to the community with care services relative to each citizen's economic needs. Emergency treatment and vital medication are free, but public hospitals and clinics tend to be overcrowded with long waiting lists.
In Lisbon, if you need first aid or other emergency procedures, ask directions to the nearest Centro de Enfermagem.
Dental care
Dental care is satisfactory but quite expensive. Many expatriates elect to have treatment in their home countries; however, there are English-speaking dentists in the Lisbon area.
Expatriate care
Many expatriates prefer to use private medical clinics, even if they are more costly. If you are employed in Portugal, your employer will deduct contributions to the health system from your salary, thus entitling you to free-state health care. If you are not covered by a company policy, it is recommended that you obtain private medical insurance for you and your family, since the cost of private medical care is so high.
Seek advice from your primary physician about hospital treatment; the proper specialist is often more important than the choice of hospital.
Hospitals and clinics
Government hospital services in Lisbon may be poorly equipped, overcrowded, and badly managed. Non-emergency treatment is free to foreigners whose home countries have a reciprocal agreement with Portugal. There are a number of international hospitals, and clinics that are available in and around Lisbon/Cascais. Private hospitals are generally satisfactory for uncomplicated medical procedures, minor surgery, and routine obstetrical care.
At private clinics and hospitals, all treatment must be paid for in full at the time of service. You can apply for any refunds from your private insurance company later.