Euro Gains Ground On Interest Rise Expectation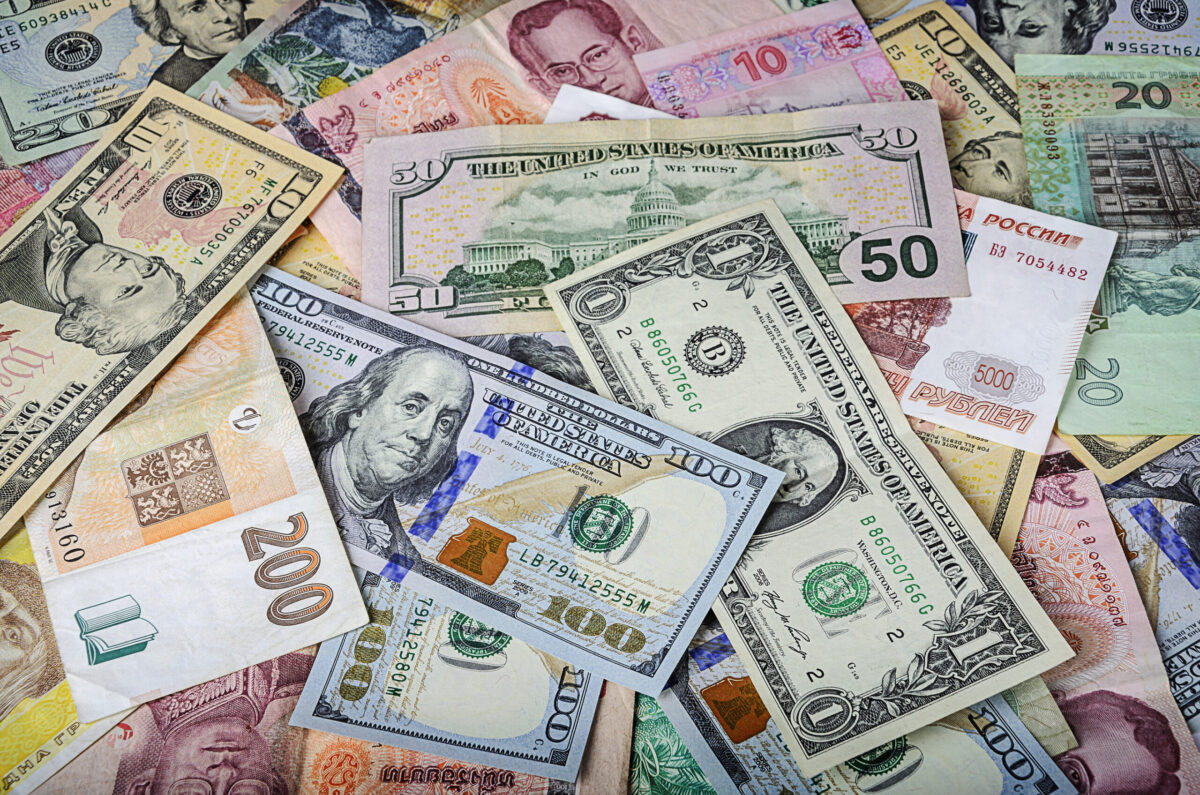 The start of 2022 was not all that volatile on the currency markets. We began the year with the US Dollar very much in the driving seat out of the major currencies, having pushed both the Euro and Pound right back down to lows not seen since 2020.
However last week the Euro gained significant ground against both the Pound and the Dollar, after the ECB struck a surprise tone on Thursday during their monthly policy statement. Christine Largarde spoke after the ECB meeting and explained that herself and members of the ECB council felt an "unanimous concern about inflation", with levels having risen to 5.1% in January. This strongly hinted at a potential interest rate rise for the European Central Bank in June which has now seemingly started being priced into the market. The Euro gained almost two cents against both the Pound and the Dollar as a result, and with this significant change in tack from the ECB, this could be the beginning of a new trend for the Euro.
The Bank of England also met on Thursday and as had been widely expected, raised interest rates in the UK to try and curb the alarming rise in UK inflation, as it had recently hit 30-year highs. This provided the Pound with a boost, gaining just over half a cent against the Euro. However, those gains were quickly scuppered within an hour, due to ECB's announcement shortly afterwards.
With energy prices doubling in the UK, the inflation figure is likely to continue rising and with the Bank of England raising interest rates on two separate occasions recently, it may be unlikely we see another rate hike this year, which may bring pressure on the Pound should the economy continue to struggle in the post-pandemic and post-Brexit period over the coming months.
Additional pressure will likely come from the political situation, with Boris Johnson under scrutiny over the numerous parties held at number 10 over the course of the pandemic, when the nation was under strict lockdown rules. Last week five of Boris's loyal aides resigned after he made an accusation towards the Labour leader Keir Starmer in the House of Commons at Prime Ministers' questions. Then came letters of no confidence from various MPs within his own party, being submitted throughout the course of the week and reports suggesting that there are more to follow. Can Boris survive this loss of confidence amongst his MPs or is his time up? One thing we do know is uncertainty is not Sterling's friend and last week's events are likely to have played on investors' minds, which is why Sterling has fallen even further in the last 72 hours.
The coming weeks and months look like they are going to be very changeable, so making sure to keep a close eye on the currency markets if you have any upcoming exchanges to arrange, is critical.