Economic Uncertainties Hit Sterling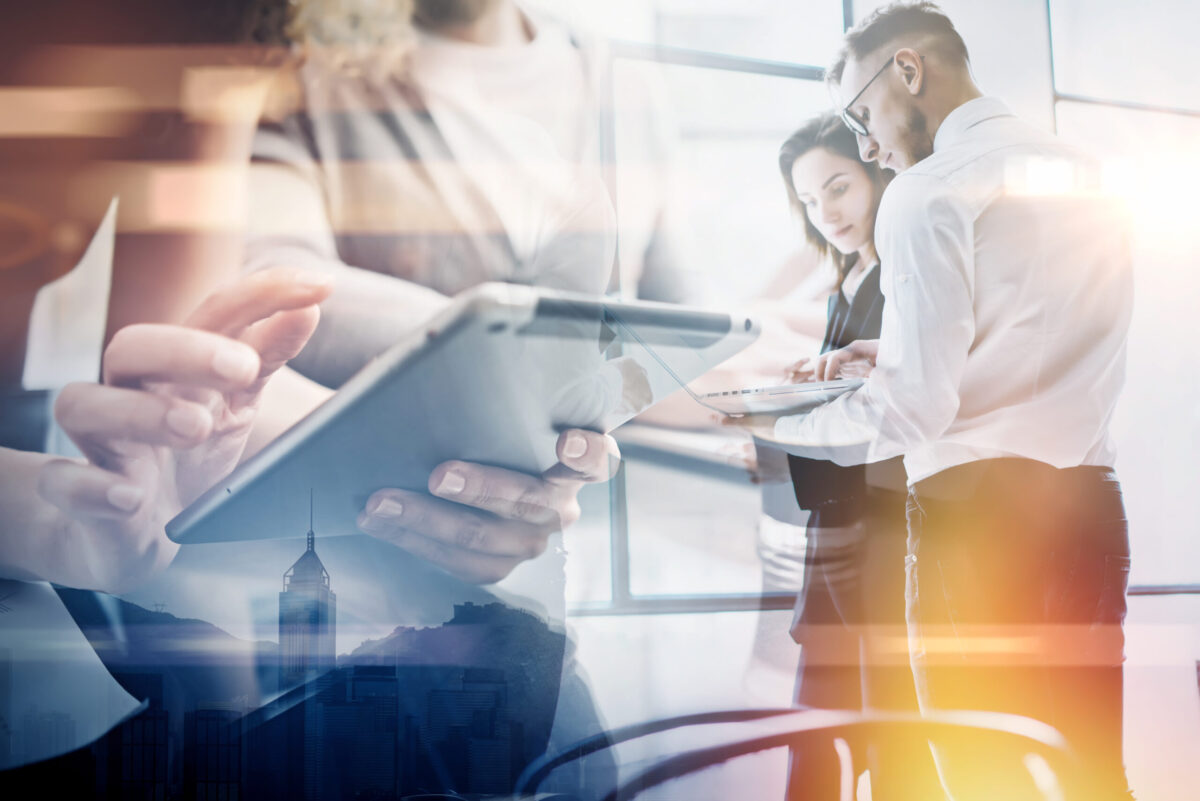 Sterling has been really feeling the pressure over the last 4 weeks with inflation topping 7%, supply chain issues and an economy struggling for growth all contributing to Sterling falling to a 18 month low against the USD and heading to a similar fate against the single currency.
Written exclusively for Expat Network by Currency Index
The early gains made this year have all been wiped out, in fact we are 5 cents below the year's highs, a GBP to EUR transfer of £200,000 now getting you 10,000 euro's less, causing significant reduction in budgets for hopeful buyers. The predictions of growth stalling this year and inflation topping 10% could further provide obstacles and limit any gains. It is, of course, not just the current markets it effects, the cost of living going up will impact any savers who have to dip into their property budget to see them through and will impact what you can buy overseas.
Over in France Macron fought a closer than anticipated election from Le Pen and came up trumps, providing stability to what could have been a potential turbulent time for the country. Along with Germany, France is a big contributor to Europe, a Marine Le Pen government could have threatened 'Frexit' and cause the Bloc to revaluate where it stands.
Inflation however, isn't much better in Europe, with German inflation hitting a 30 year high and growth looking fairly dim there too. The Russia-Ukraine conflict has seen oil and gas prices jump considerably, the increased prices and rising inflation will more than likely add pressure onto the ECB to raise interest rates to curb inflation.
The news isn't all doom and gloom however, Q1 saw the highest number of overseas enquiries from the UK, the interest and desire to live abroad hasn't waned.
During these specially turbulent times a currency broker is best placed to help mitigate any risk and help you through the process of moving your funds, please reach out to Currency Index today for a chat too see how they can help you with your purchase.