Currency Markets Stuck In Limbo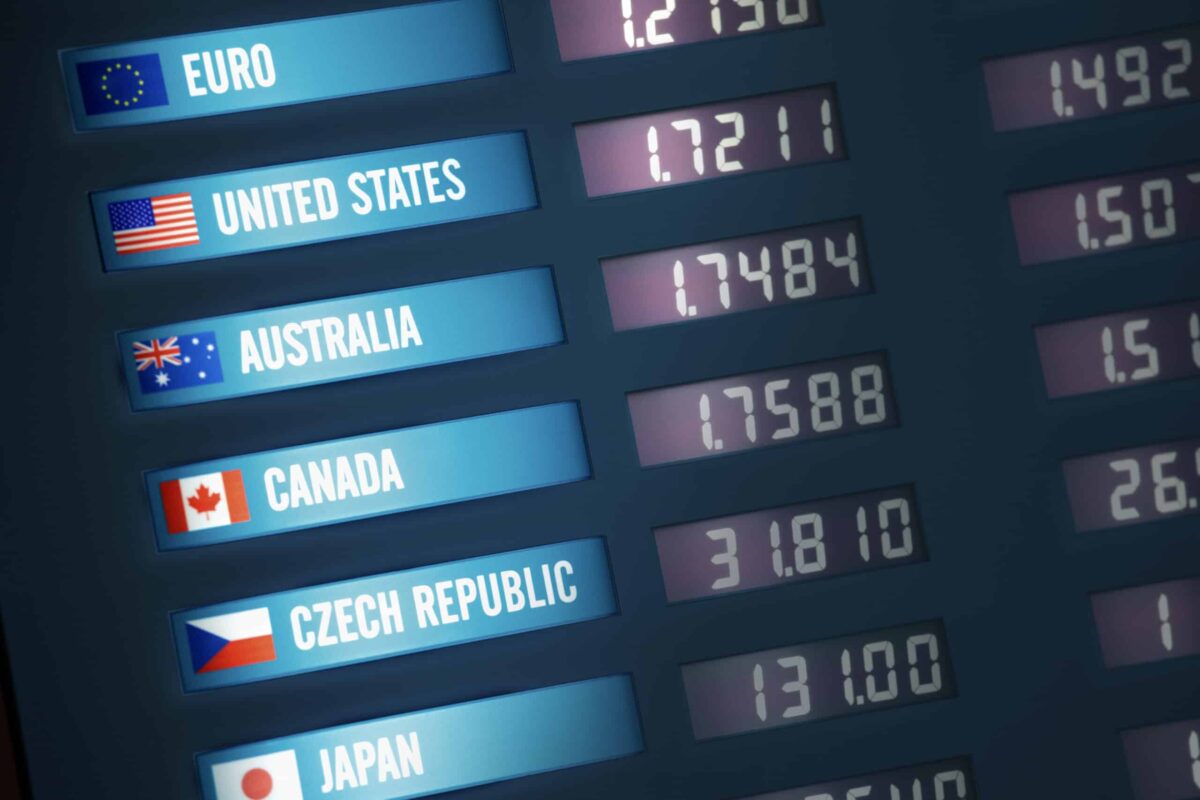 Currency Index provide their monthly currency update and report that the last month on the currency markets has been something of a continuation of the previous couple of months.  The majority of the major currencies have been stuck in limbo, pending further opening of the world's economies from Covid restrictions.
Written exclusively for Expat Network by Tom Arnold of Currency Index
The Pound continues to remain the strongest of the majors as a result of the UK's advanced vaccine programme, and this has been further consolidated over the past few weeks, with more than half of UK adults now having had both of their jabs, and adults in their 20s now able to book vaccine appointments. However, the coming weeks could see a change to the Pound's situation with various rumours circulating of a 2-4 week extension to the planned 21st of June complete removing of UK Covid restrictions, as a result of the Delta variant of Covid causing a rise in cases across the UK. This could well see a drop in Sterling if the extension is realised, however given the advanced nature of the UK easing, it isn't likely to cause a large crash in Sterling strength.
In Europe and the US things are advancing as well, and so both the Euro and the Dollar have largely maintained their positions. EURUSD is obviously a good judge of this, and it has been almost entirely static over the last month as a result of this limbo. The Euro has also managed to largely hold its own against Sterling too.
Two areas of movement, particularly for those with Sterling in hand, have been GBPUSD, which has increased by around 2 cents in the last month, and GBPAUD, which has also increased by the larger margin of 4 cents. This movement is largely Sterling strength, but in the case of Australian Dollars, is also exacerbated by some new Covid lockdowns across some major Australian cities. For those wishing to transfer funds into either US or Australian Dollars from Sterling, this is obviously good news and likely provides a good opportunity to transfer ahead of any negative impact from the upcoming UK easing announcements.