Covid Pandemic Dominates Global Currency Markets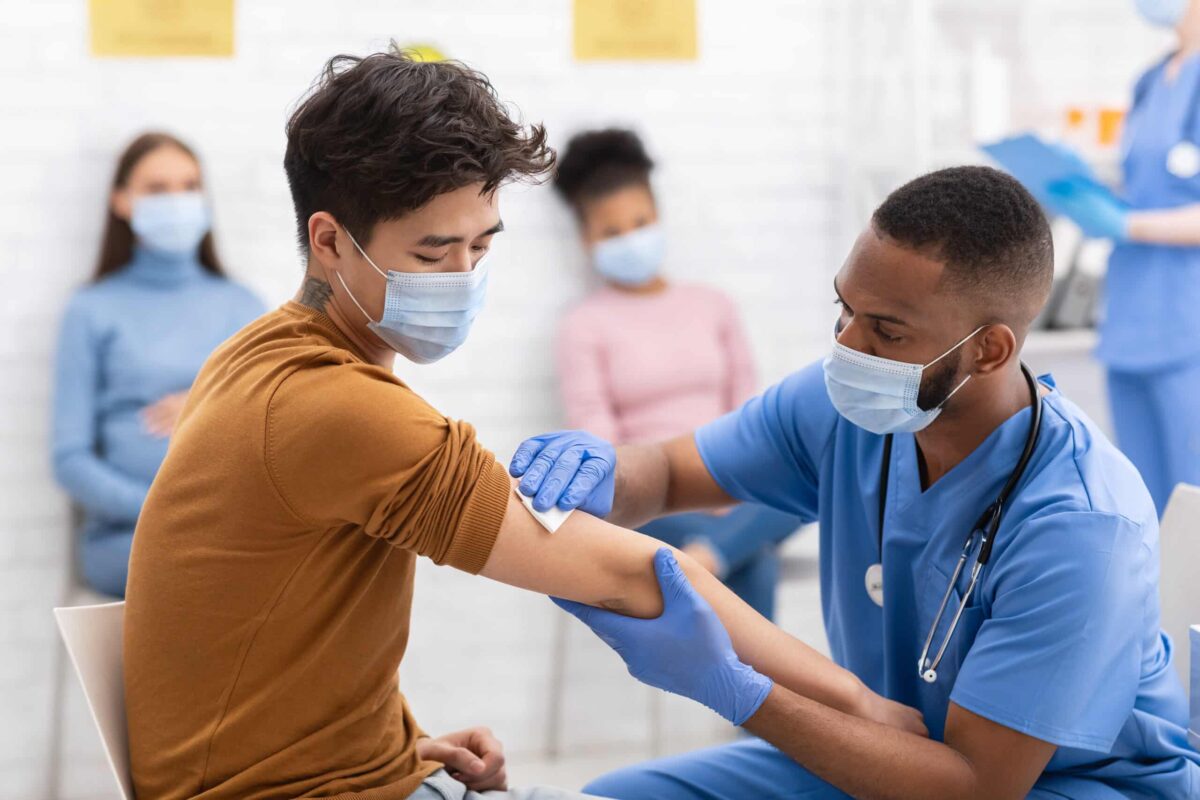 As we move into the Spring, the world is still gripped by the Covid pandemic and therefore the global currency markets are still fairly static, with only fairly modest movement amongst any of the major currencies.  Currency Index give their monthly update on the global currency markets.
Written exclusively for Expat Network by Tom Arnold of Currency Index
In the UK, the government's continued success with its Covid vaccination program and the announcement of a roadmap to unlocking the UK has given the Pound a boost, with improved rates across the board against the majority of currencies, including most notably the Euro – around 2 cents up in the last month and currently at the highest levels seen since March 2020 pre-pandemic.
The other notable major winner has been the US Dollar, which has made gains across the board, including against a stronger Sterling. This is largely as a result of the turnaround in Covid response following the inauguration of President Biden and a real positivity that the US is back on track. Further aided by the US Senate passing President Biden's $1.9 trillion stimulus package. The Dollar is 2 cents improved against the Pound and 3 cents better off against the Euro as a result with momentum definitely on the US currency's side.
The Euro is not only the loser of the three majors as a result of their strength, but is also compounded, by the EU's struggle to get any impetus behind its own vaccination program. The German's and French have now opened up their programs to allow use of the Oxford AstraZenica vaccine in over 65s, but their hesitancy seems to have left them flailing in the wake of the UK and the US, and the currencies are reacting accordingly.
As the world's economies start to open up heading into the summer, we can hope for a return to ecostat focused normality on the markets, and with this in mind anyone with a currency requirement on the horizon should conder starting the planning process well in advance.