Covid Back To The Fore In Forex Markets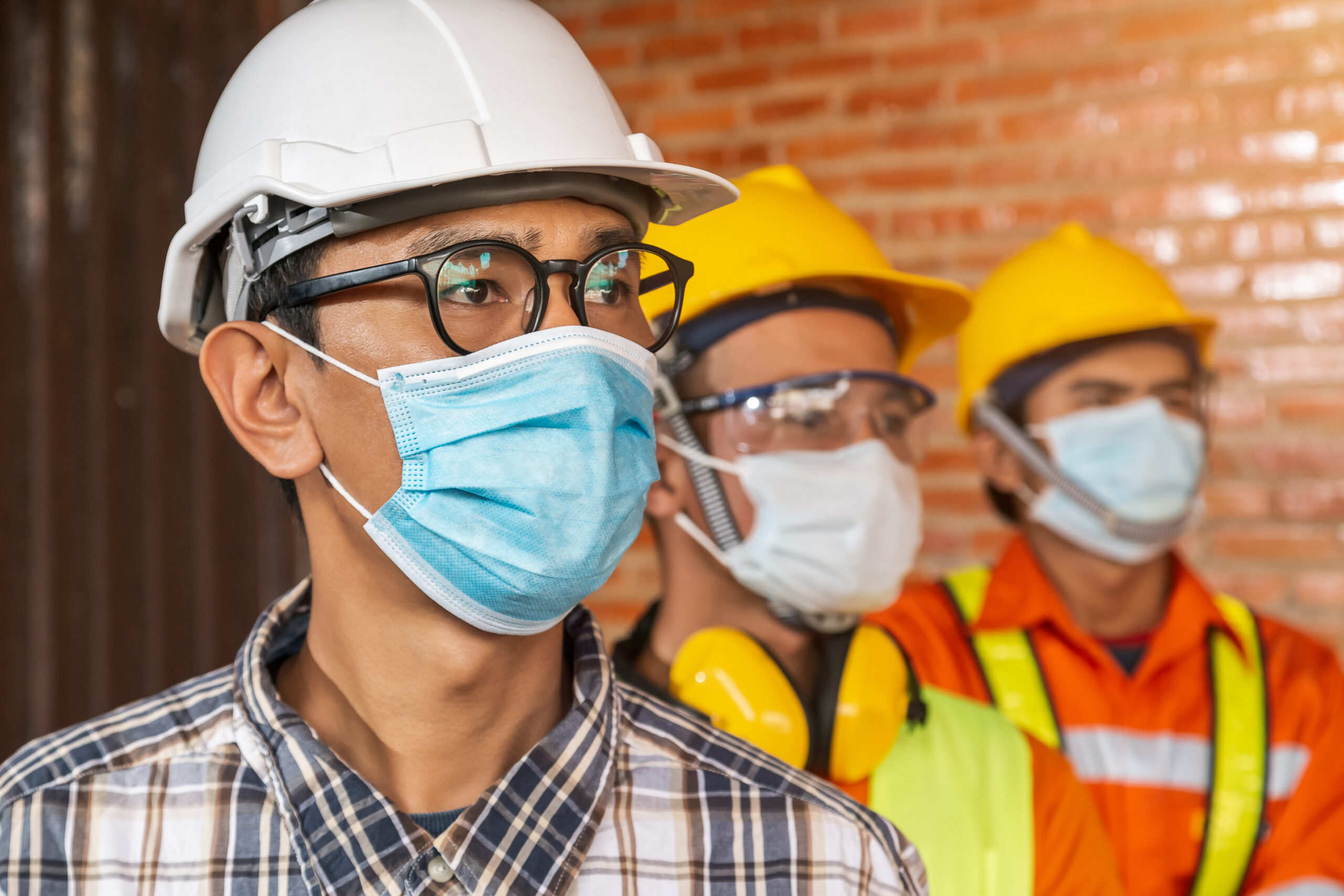 With a new Covid variant once more impacting global economies Currency Index give their monthly update on the foreign exchange markets.
Written exclusively for Expat Network by Tom Arnold of Currency Index
The last month has had a now all to familiar feel to it, with the global currency markets once again coming to terms with a new Covid variant and the resulting increase in cases. Thanks to Omicron, "uncertainty" is once again the name of the game and as such we have broadly seen a move to safe-haven currencies, such as the US Dollar and a move out of higher-yielding, but otherwise more volatile currencies like the Australian and New Zealand Dollars and the South African Rand.  As a result, there has been some volatility, with the US Dollar in particular adding to its recent gains, with further wins against the other major currencies – around a cent against both the Euro and Sterling.
In Europe increasing cases have led to various nationwide lockdowns, with tough measures including mandatory vaccinations causing various protests, most notably in the Netherlands. The Euro has remained under pressure as a result, losing out to the Dollar and failing to make any headway against Sterling.
The UK has faired no better with a jump in Omicron cases causing the introduction of the government's "Plan B" Covid measures. The Pound weakened when this was announced and was only held up by hopes that the Bank of England may raise interest rates on the 16th of December. Increasing interest rates typically bolster a currency, so the hope is they may for the first time raise interest rates in their December meeting. However, expectations have diminished with the new Covid surge likely to cause them to stick with their current policy, rather than make a change during what could be a risky economic period. A failure to raise interest rates could cause significant Sterling weakness, so those with Pounds in hand should pay particular attention to this situation.
The currency markets do not pause for Christmas and trading will continue around the globe, so ongoing Covid news could have an impact even while the majority of us are enjoying a break, so for those with a currency requirement make sure to keep a close eye on developments.