A Guide to Portugal's Golden Visa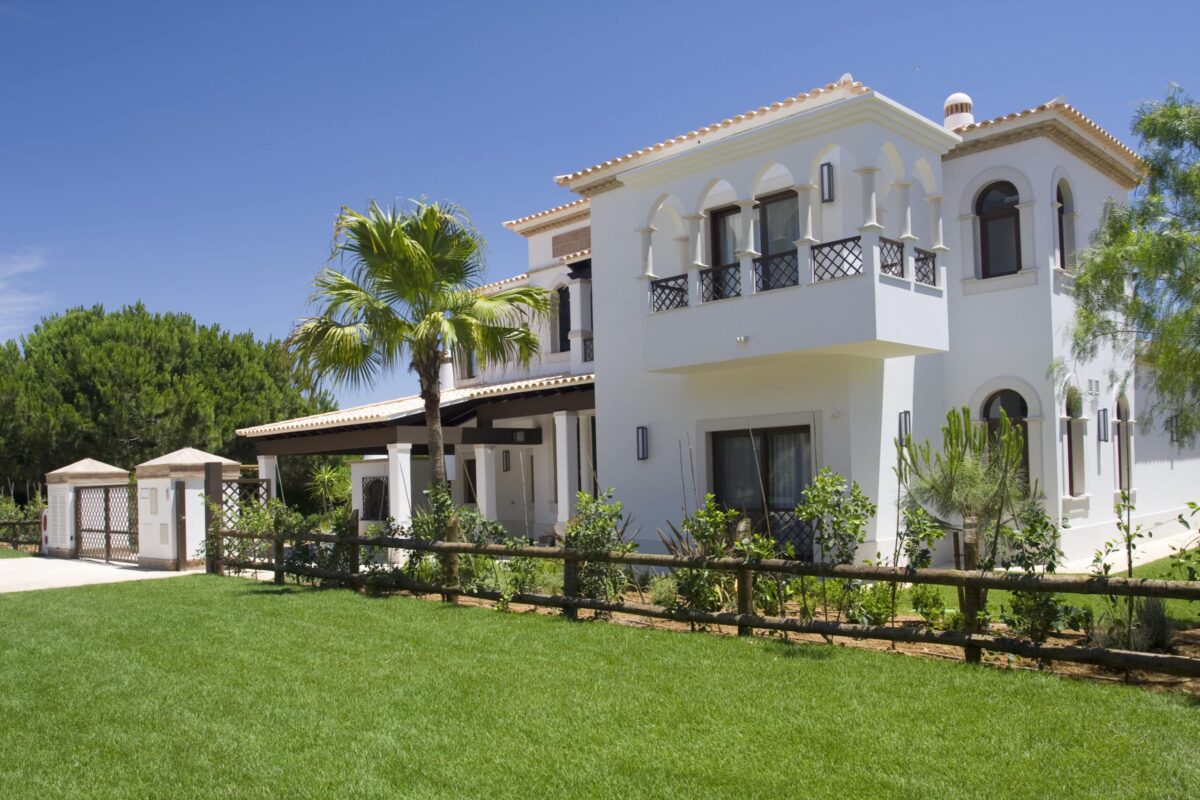 Portugal's Golden Visa provides an option for foreign investors from non-EU countries to obtain residence in Portugal.  This allows the investor to enter and/or live in Portugal and to travel freely within the Schengen Zone.  What are the requirements and benefits?
What are the main benefits of Portugal's Golden Visa?
Portugal's Golden Visa gives holders have many advantages:
You do not need a visa to enter Portugal or travel through the Schengen Zone.
You can live and work in Portugal, even if you are resident in a different country.
Portuguese residency can be extended to dependent family which includes:

The spouse of the applicant
Minor children of the couple or of one of the members of the couple
Children adopted by an unmarried applicant or by his/her spouse, provided such adoption was authorised by the relevant authority of the country of origin and has the same legal effects to those natural children, and that such decision is recognised in Portugal
Adult children, who are financially dependent on one or both parents, provided they are single and studying
Parents of the couple who are financially dependent on the couple
Minor siblings who they are legally responsible for in their country of origin.

The visa has extremely low minimum stay periods compared to other residency / citizenship programmes: 7 days in the first year and 14 days in each subsequent period of 2 years.
There is no requirement to become tax resident in Portugal if you do not spend more than 183 days in Portugal.  Visa holders will only be required to pay tax on their income arising in Portugal and not their worldwide income.
You become eligible for permanent residency after five years.
You are able to apply for Portuguese citizenship after six years.
What are your investment options?
The investments that qualify for Portugal's Golden Visa are:
Acquisition of property

You must purchase one or multiple properties to a value of at least €500,000.
This can be reduced to €400,000 if it is located in a low-density area.
This can also be reduced to €350,000 if it in an urban re-generation area or that is at least 30 years old (reduced further to €280,000 in a low-density area).  In this last option you must spend some of the money invested on renovations.
From 1st January 2022 new rules come in restricting the areas where you can invest.  Investment in high-density areas like Lisbon, Porto, and the Algarve, as well as in coastal areas like Setubal and the Silver Coast will no longer qualify.
Capital transfer of at least €1,000,000 into Portugal (increasing to €1,500,000 from 1st January 2022).

Once the money has been transferred to a bank in Portugal you are free to invest the funds.

Creation of at least 10 jobs in Portugal by setting up a company

There is no minimum investment value nor any limitation on areas/activities where the jobs are created.
Compliance with the Social Security obligations is required.

Investment of at least €350,000 in scientific research (increasing to €500,000 from 1st January 2022).
Investment of at least €250,000 in Portuguese arts culture or heritage.
Investment of at least €350,000 into private equity funds (increasing to €500,000 from 1st January 2022).
Investment of at least €500,000 in small and medium businesses in Portugal
What are the requirements to apply for a Golden Visa in Portugal?
The requirements for Portugal's Golden Visa whichever investment option you choose are as follows:
You must be a non-EU/EEA/Swiss citizen over 18 years old
Clean criminal record from your home country and from Portugal
The investment must be maintained for a minimum period of 5 years
You cannot borrow the funds required for the investment from within Portugal, but it is possible to use funds from a loan or mortgage outside Portugal and you can borrow within Portugal for any investment above the minimum requirement
Entry into Portugal should be with a valid Schengen visa
You must not There must be no breaches or reference in the Portuguese Immigration and the Schengen services
The minimum stay in Portugal is 7 days in the first year and 14 days in each subsequent period of 2 years
The Golden Visa will be valid for an initial period of 1 year and will then be renewed for subsequent periods of 2 years provided you have met the minimum residence requirements and maintained the investment.
After 5 years you can apply for permanent residence provided you and any family members have not been convicted of a crime, have proof of income / financial independence and accommodation in Portugal.  A basic knowledge of Portuguese is also required.
After 6 years you can apply for Portuguese citizenship provided you are at least 18 years old (or at least 16 but married or legally responsible) have not been convicted of any crime and can pass a simple Portuguese language test, which will serve to show sufficient knowledge of the language
Documentation required for your application for the Portugal Golden Visa?
To apply for the Golden Visa you will be required to submit the following documentation with the SEF Application Form:
Proof of the investment and declaration confirming compliance with the investment requirements
Valid passport Schengen visa
Your Portuguese Fiscal number – the NIF (Número de Identificação Fiscal), also known as Número de Contribuinte.
Clean Criminal Record statement from country of residence and a clean Portuguese criminal record
Declaration from the Portuguese Tax & Social Security Department proving that there is no debt outstanding to them
Proof of valid health insurance in Portugal
All documents must be in Portuguese or translated into Portuguese and legalized before being submitted.
You can apply for yourself but it is well worth considering the use of a lawyer experienced in making applications.
Once SEF has analyzed the application and the documentation, you will need to pay the application processing fee(s).  A few weeks after this payment, you can arrange the personal interview.  You will need to log in and book through an online calendar on SEF's website.   You will need to take the original versions of all the documents you submitted online as part of your application.
After a few months SEF will notify you that your residence permit can be issued.
What are the costs?
Fees per family member paid to the Portuguese Immigration and Borders Services (SEF) for the Portugal golden visa are €5,336.40. Renewal fees are due every two years at 50% of those rates. In addition, there is a processing fee on application and renewal of € 533.90 for the main applicant plus € 83.30 per family member. Applicants should also plan for lawyers' fees, typically around €5,000 per family.
There are also taxes, stamp duty and fees when buying real estate in Portugal which should be considered when working out the overall costs and investors should budget for around 9%-10% in total.
For help, advice and assistance with your application for a Portuguese Golden Visa: